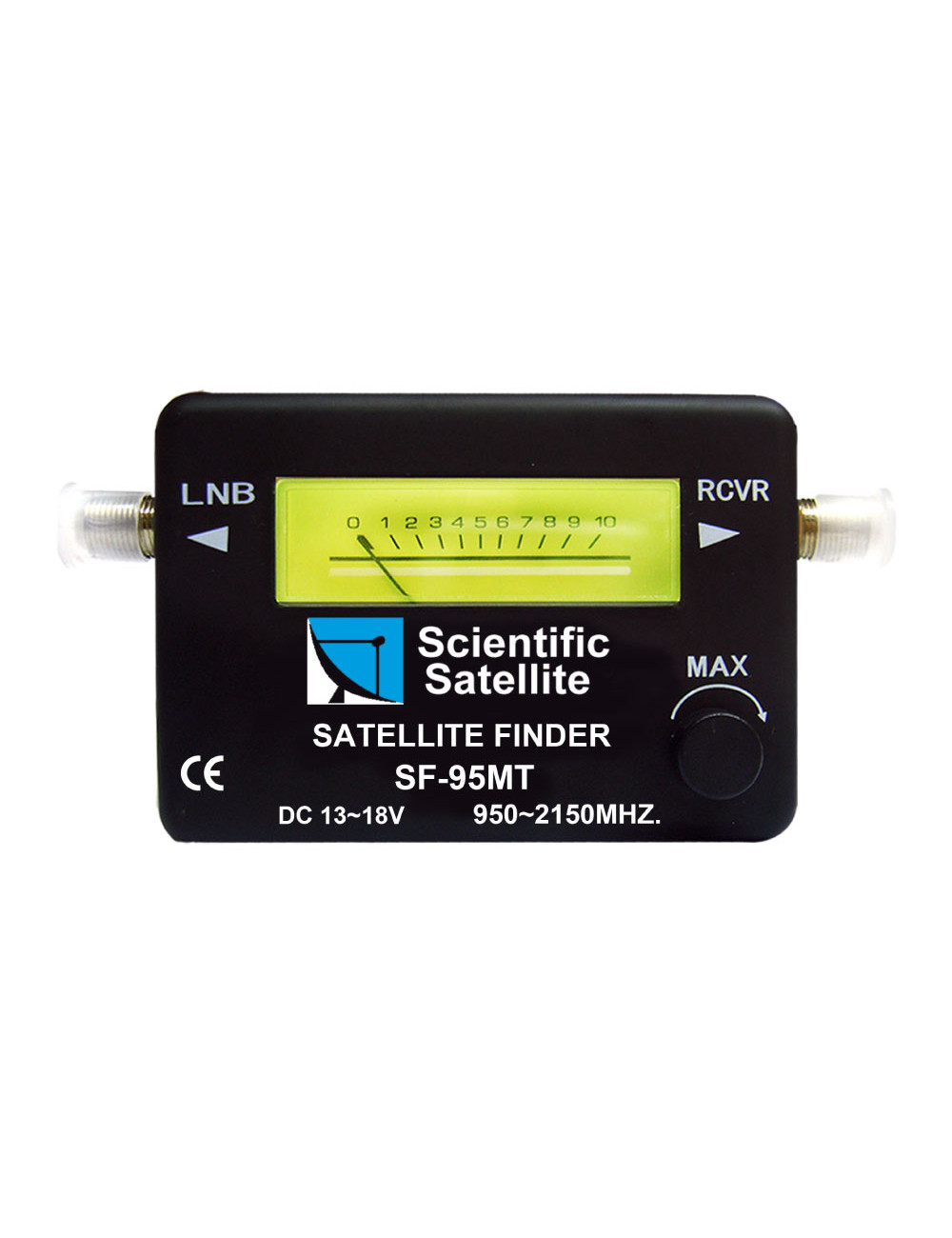 SATELLITE FINDER BUSC. CH
Digital Satellite Finder Alignment Signal Satfinder Find Meter LNB Dish DirecTV Network Satellite Dish

Política de envío (editar con el módulo Información de seguridad y confianza para el cliente)

Política de devolución (editar con el módulo Información de seguridad y confianza para el cliente)
Description
It is one of the most useful tools that you might have to configure your plate. This device is connected between the parabolic antenna.
And its receptor and allows you to find the satellite, without having to use the meter on your TV. This can be invaluable.
When you are trying to set up your plate in a tripod too far.
It provides a tone rising as the signal strength, go upstairs and a meter lit for night use.
No batteries are required to use the gauge; it is fed by the receiver, built in light and bell electric.
2150 MHz input frequency 950.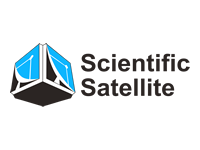 Data sheet
Color

black

Power Supply

13 -18V DC

Dimension(mm)

79*61*35mm

FREQ

950-2150MHz