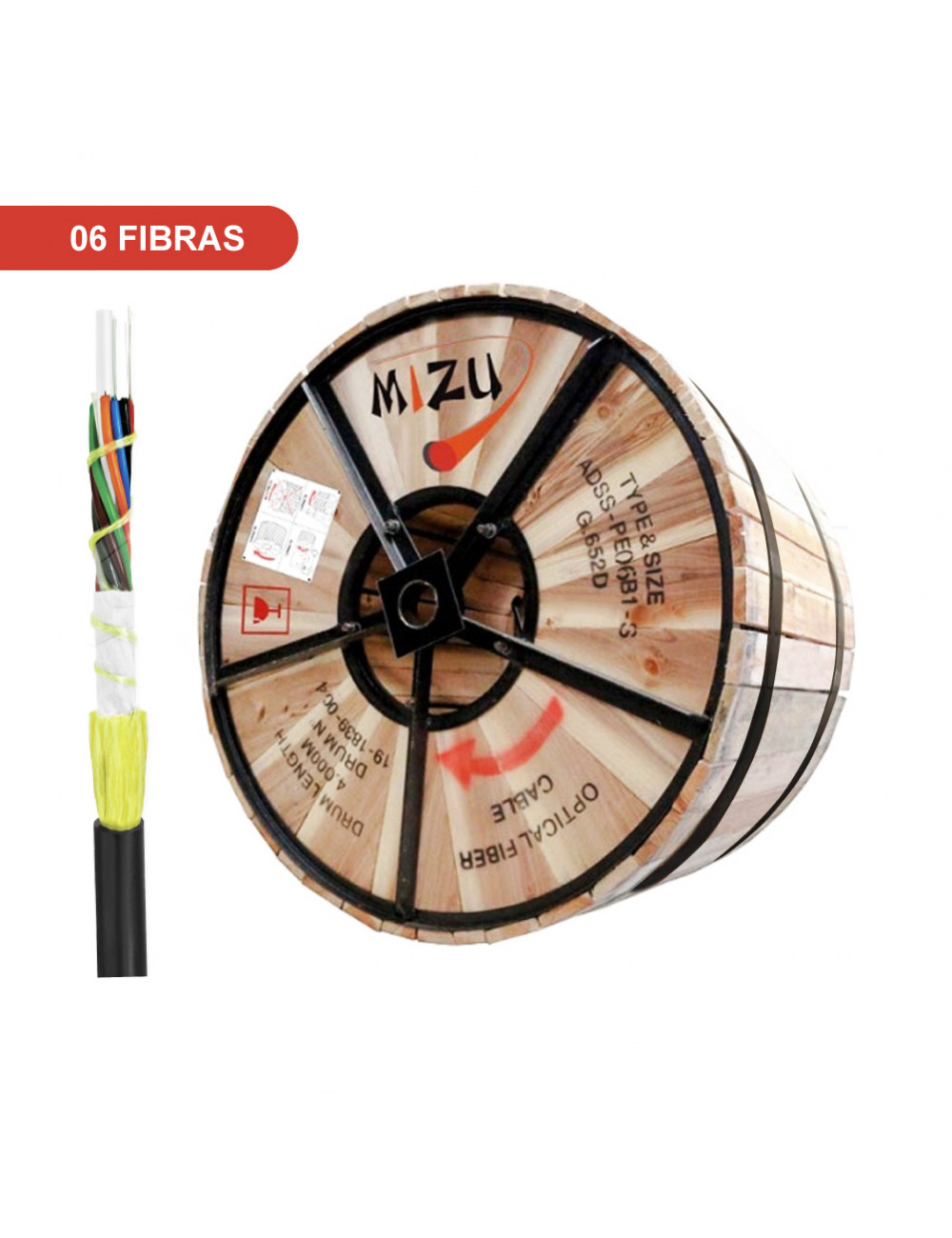 F.O CABLE OPTICO ADSS MONO MODO /06FIBRAS
CABLE OPTICO ADSS MONO MODO / FIBRAS

Política de envío (editar con el módulo Información de seguridad y confianza para el cliente)

Política de devolución (editar con el módulo Información de seguridad y confianza para el cliente)
Description:
All-Dielectric Self-Supporting Aerial ADSS Cable is idea for installation in distribution as well as transmission envirline installations are required as its name indicates, there is no support or messenger wire required, so installation is achieved in a single pass. Structural features: Double layer、Single layer, Loose tube stranding, Non-metal strength member, Half dry water-blocking, Aramid yarn strength member, PE outer jacket. Includes 2 core, 4 core, 6 core, 8 core, 12 core, 16 core, 24 core, 36 core, 48 core, 96 core, 144 core, up to 288 core.
Application: 
Self-Support Aerial installation, Outdoor.
Features of ADSS fiber optic cable:
It can be erected without powering off.
AT sheath, excellent electric tracking resistance.
Light weight, small cable diameter, reducing the influence of wind and ice,  on the tower and support load, large span, the largest span 200 meters.
With excellent tensile properties and temperature characteristics, life expectancy is greater than 30 years.
Advantages of ADSS Optical Fiber Cable:
Good aramid yarn have excellent tensile performance.
Fast delivery, 4 KM ADSS cable by roll.
Can using glass yarn instead of aramid, to prevent mouse bite.
Characteristic
Suitable for use on distribution and high voltage transmission lines with mini spans or self-supporting installation for telecommunication.
Track -Resistant outer jacket available for the high voltage.
Line where space potentials up to 35KV.
Gel-Filled buffer tubes are S-Z stranded.
Instead of Aramid yarn or glass yarn, there is no support or messenger wire required. Aramid yarn is used as the strength member to assure the tensile and strain performance for mini span (usually below 150 meters).
The fiber counts include 6 core, 12 core, 24 cores, 48 cores, 98 cores, etc. Can up to 288 cores.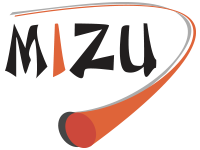 Data sheet
Span

100m

Nominal Radian

1~3%

Nominal Load

500~1500N

Wind Speed

≤25m/s

Crush performance

2200N/100mm

Min. Bending Radius (mm)

Dynamic 25D
Static 15D

Temperature range

-40~+60℃
Related products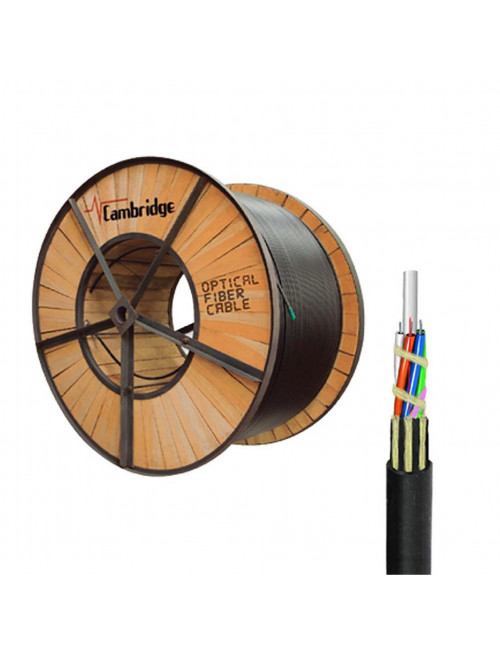 CAMBRIDGE
CAM-ADSS-24B1-DPE